As Casey's studio assistant, I worked on many of his art projects and archive. These include, website development, documentation imagery, book design, printing, laser cutting, cyanotypes and plotter drawings. The following images are a few projects that I helped execute.

Web Development for
reas.com
Plotter drawing.
Softwares used: processing, illustrator, cutstudio.
Hardware used: Roland gx-24 desktop vinyl cutter.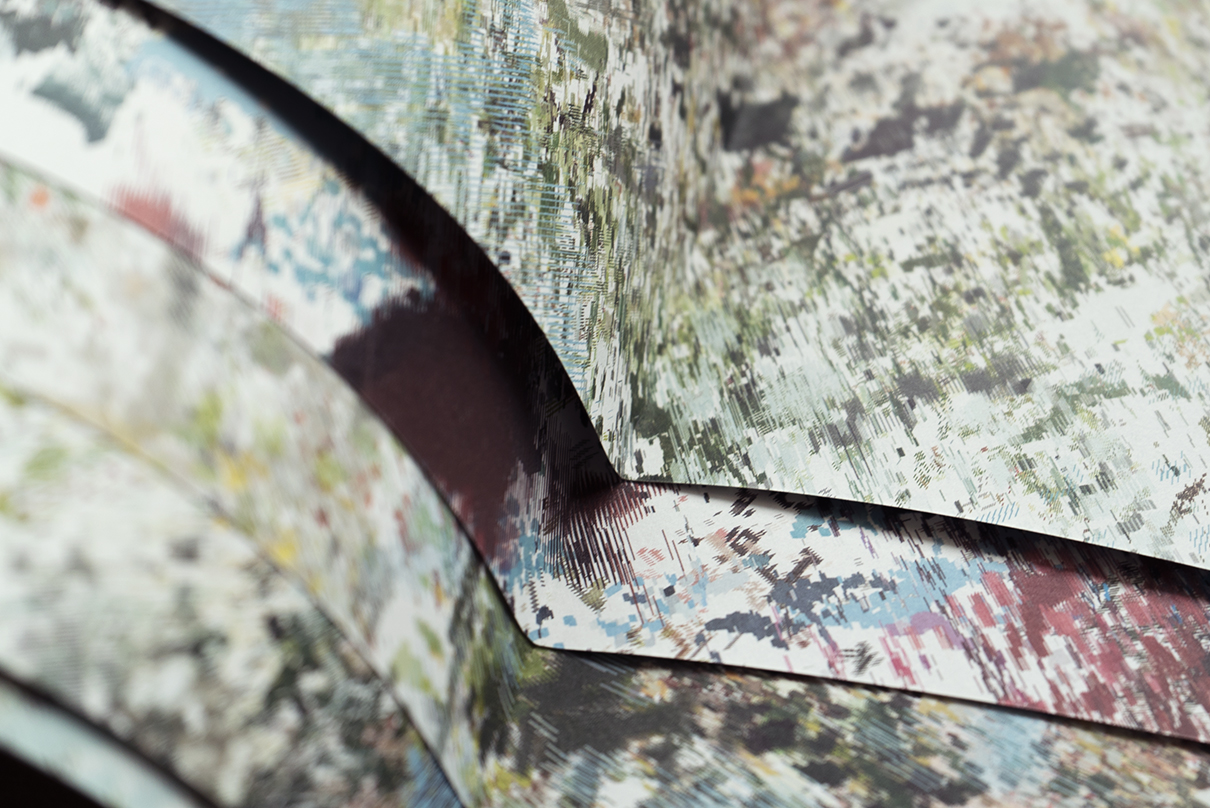 Documentation and image processing.